We take your logistics needs to the next level!
Who We Are
Logisticize is founded on the principle that relationships are the most important foundation of business—whether it is a dispatcher talking to a customer, a driver conversing with a consignee, or an owner taking a vested interest in an employee—people sell to people. This is why we exist, each to serve another. We strive to serve our customers and employees by utilizing safe drivers and trucks, specialty trailers and equipment, and innovative technology. The thing that we most take pride in is the relationships that our employees are able to build and grow with our current and future customers.
At the end of the day, it all comes down to trust. Please allow Logisticize to earn your partnership and trust by the proof of our actions and the commitment of our staff and drivers.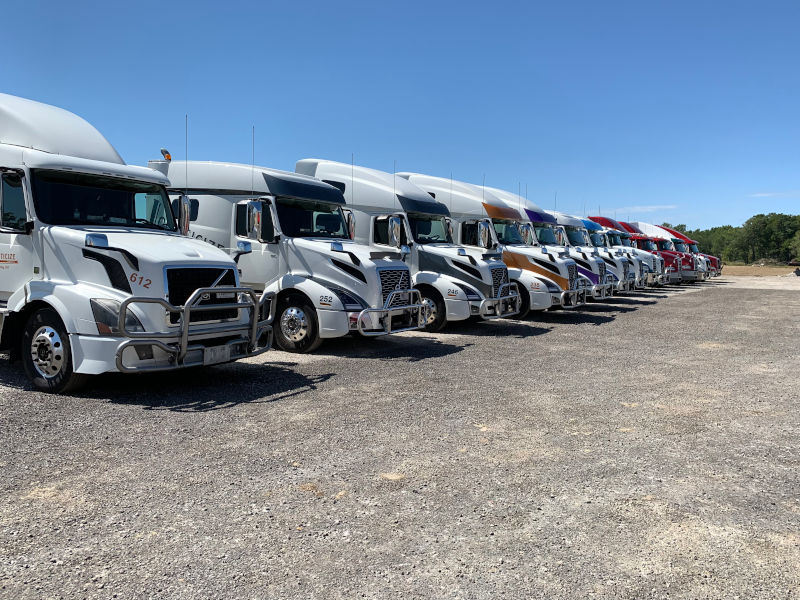 The Logisticize Brand is built on 4 Pillars (the "4 P's")
Caring about People is Foundational
Caring about Everyone we interact with (employees, past employees, customers, community)
Relationships built on Trust
Training and Development Investments
Opportunities for Growth
Safety
Regulatory Compliance: respect for authority and laws
Commitment: we do what we say we are going to do
Fair pricing to customers
Provide a Living for our Employees and their Families
Service Levels (Everyone: Internal and External Customers)
Operational Metrics
Reliable Equipment
Communication: we share the good and the bad as we know it
Fair return on Investment
Invest in Business Growth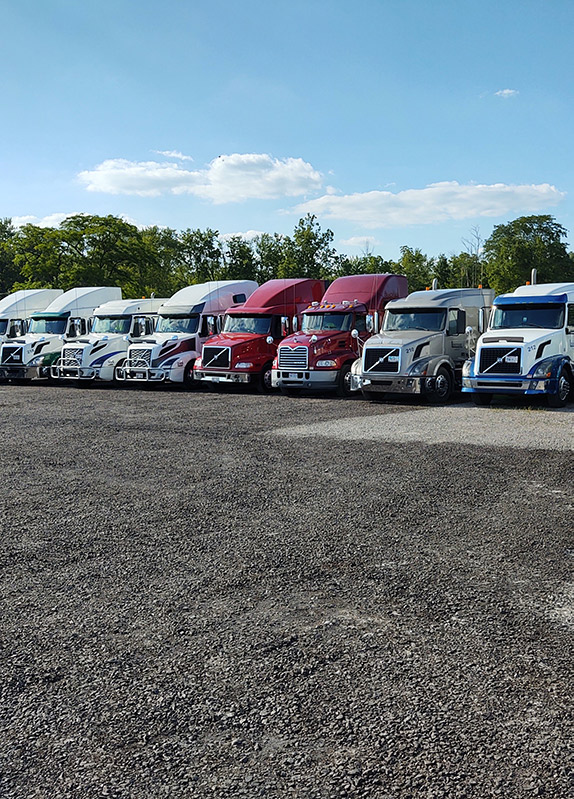 We are committed to you!
We work to make your logistics work for you!
53-foot flatbed trailers capable of handling almost 50,000#
Drop deck trailers 53 ft long with 42 ft bottom decks
Extendable flatbeds that can handle load lengths up to 120 ft
Rolling sidekits and Conestoga trailers to keep material dry
Hotshot service available also
53 ft van trailers with e tracks
Liftgate service trailers also
Trailers equipt to handle motorcycle transport
Crossdocking of all freight
Outside storage available ( 30,000 lbs. forklift available)