Home Weekends
Home when you need to be
Experience
25 years of experience
25 years of experience makes Logisticize your top choice for oversize transportation.
Fleet
We have you covered
Don't be left out in the cold. Let our team of drivers and dispatchers handle your freight.
lo·​gis·​tics noun – movement
-ize verb suffix – to engage in
Lo·​gis·​ti·cize noun – the act of moving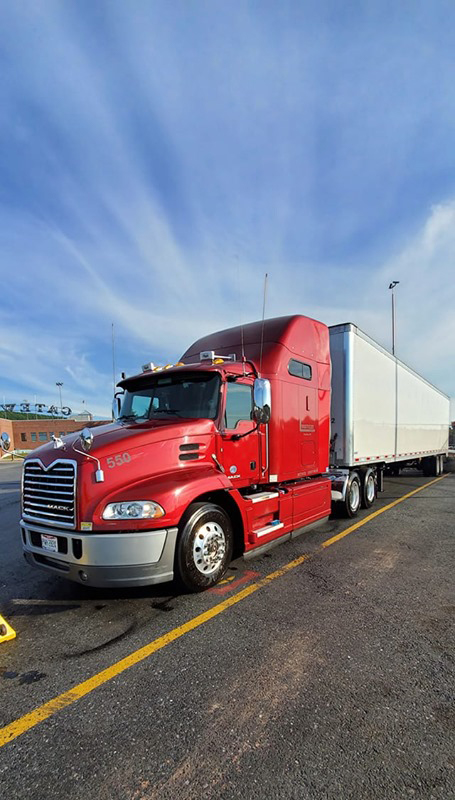 Your logistics partner for the long haul

Flatbed Division
Extendable flatbeds and stepdecks

Van Division
Food grade, dedicated, and specialty trailers.

Warehousing
Drop trailer availability and outside warehousing.